Company organizes employee travel
Today is a very good day! Our company has organized employees to travel to Qingdao. We watched the sea together, climbed the mountain and visited the underwater world of Qingdao. In this process, we not only gained happiness, but also made our colleagues more united. I really hope that such activities will be more and more in the future.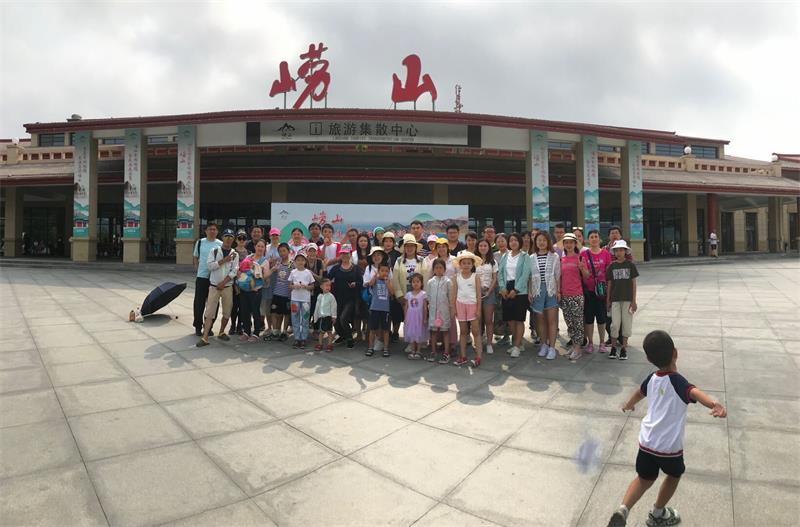 In addition, if you have any questions about spiral piles or two more knowledge, please contact us, I will provide you with more product details to help you choose the right product. We have been engaged in the production of Ground Screw for 20 years. We have accumulated a wealth of experience. We always insist on ensuring the quality of our products. At the same time, we will give you the most favorable product prices, so that you have more competition when selling ground piles. Advantage.